Yordan Yankov: I'm very happy with our effort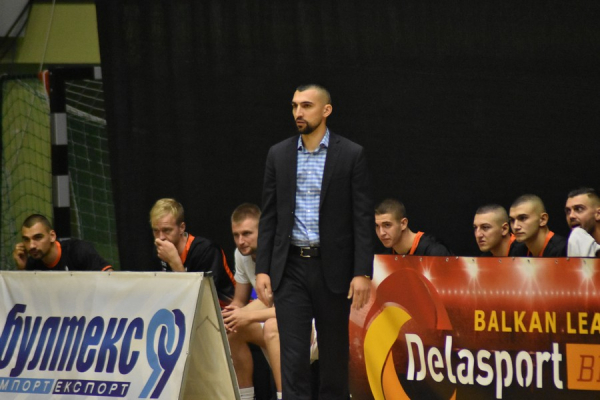 14-01-2022 | 10:13
Despite missing key players, Akademik Plovdiv put up a fight and was close to beating Beroe. The team eventually lost but the head coach
Yordan
Yankov
was happy after the game. Here is what he said:
"I would like to congratulate my team and the players with whom we were on the court. We were up for 32-33 minutes, we gave it all and I think we performed at a high level. At the end the fatigue came to us and the roster we have at the moment doesn't allow to keep that pace which we tried to have in the first 30 minutes.Nevertheless I'm very happy with the game, with the effort by the players and I think we are headed in the right direction."
Roberts Freimanis
did well for the visitors finishing with 16 points and 9 rebounds. Here is what he had to say:
"It was very tough game for us as we had a short rotation. We are missing a lot of guys but we started good and in the second half we lost our momentum. I guess we started to play a little bit slow and lost our rhythm. In the meantime they found theirs and eventually we lost."
News
Next Game
No Games Scheduled