Another week, more decisive games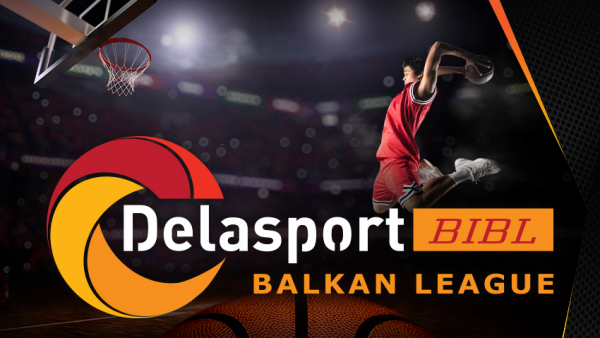 17-01-2022 | 09:43
We are starting another week of action in Delasport Balkan League as we'll have three games which will have an importance about the standings in both groups. A lot will be decided in those three days as we may already understand the teams from Group A which will qualify for Stage 2.
We tip-off with the last game of
Maccabi Next Urban Haifa
in their trip to the Balkans. So far the team is 2-1 and will look to win against
KK Navico Akademija FMP
as well. The hosts however will look to give their best and take the victory in order to keep their chances alive.
On Tuesday we'll have
Ibar
hosting
Sigal Prishtina
. It's practically the last chance for the home side to stay in the hunt for a Top 4 place as a defeat here will eliminate them. In the meantime Sigal is fighting for the top spot in the group and the team will look to extend its winning streak and make it six in a row.
The last match of the seek sees
Levski
hosting
KK Navico Akademija FMP
. After that game we'll probably know all the team from Group A that will qualify for Stage 2 as the result between FMP and Maccabi will also be important. Levski has also the advantage after winning in Skopje by 29 points so that makes the FMP's task even harder. It's hard to immagine them winning by that much so practically they need to win all of their three remaining matches in order to have a chance.
News
Next Game
No Games Scheduled