Maccabi Next Urban Haifa and Levski are set to start their battle for the Final 4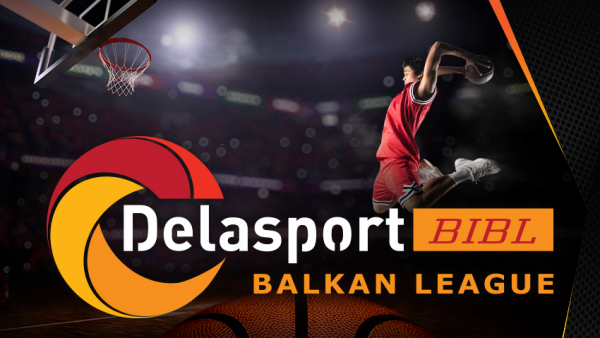 19-04-2022 | 09:46
The second 1/4 final series is about to begin tonight.
Maccabi Next Urban Haifa
and BC
Levski
2014 are set to decide one more team which will participate in the Final 4 to be held between April 29 and May 1 in Nahariya. Both matches will be played in Sofia with the first one tonight hosted by Maccabi. It will start at 19.00 hrs local time and will be broadcast LIVE on Delasport Balkan League YouTube channel.
Maccabi has had a lot of changes during the season and once again will count a lot on its foreign players to propel the team to the F4. Steve Taylor has been a nice addition recently while Raphniel Putney and Kwame Vaughn have had a good season throughout. Maccabi will try to use its phisycality and will be hoping to take that into advantage and win tonight's game.
Levski on the other side is also a very aggressive and physical team. The Blues will have the advantage to play in their own gym both games so they will be hoping to use that. It's important to see how Ivica Radic will feel as he hasn't played for two weeks as his presence down low is key to his team's performance. Mario Little, Ventsislav Petkov and Joshua Parker are the go to guys the team will look to so all of that promises a good and interesting battle.
News
Next Game
No Games Scheduled