Delasport Balkan League for Women to launch in season 2022-2023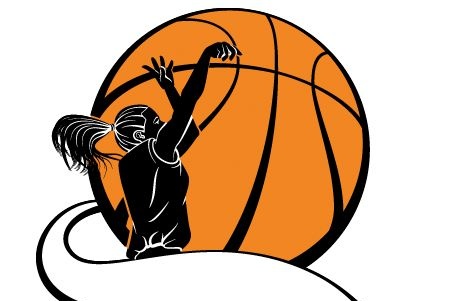 17-06-2022 | 15:21
For its 15th anniversary, Delasport Balkan League launches
Women's League
from
season 2022-2023
.
After discussing with the National Federations of Romania, Israel, Greece, Bulgaria, and North Macedonia the necessity of competition to support also the development of the women's basketball, the BIBL management took the decision to finally establish such a league.
The Sports Director of Delasport Balkan League
Mr. Shay Shtriks
announced the launch:
"We are really thrilled about the Women's League to be launched this fall. After 15 seasons, it was about time that the women's Balkan basketball finally finds its place with us. I am truly convinced we will manage to support the women's clubs the same we have been doing with the men's. "
The
Women's Balkan League
will be based on the main principles and regulations of the men's one and will operate with full cooperation with FIBA and the local federations.
During the first season, there will be 8 clubs from the above-mentioned countries competing from October 2022 until the end of March 2023.
Applications start to be accepted as all the information and conditions have already been sent to the federations.
More details along with the system of competition and calendar will be published soon.
News
Next Game
No Games Scheduled