Hapoel Altshuler Shaham Beer Sheva signed Egor Koulechov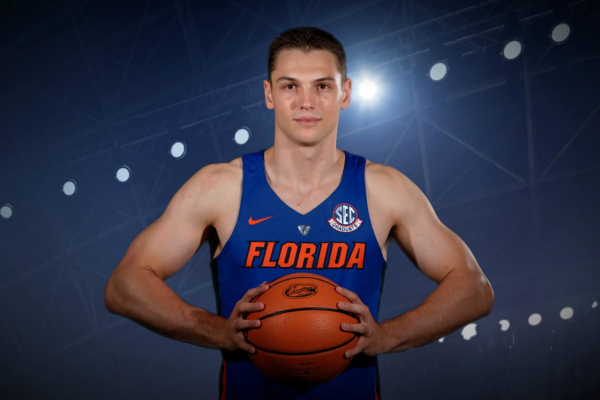 18-07-2022 | 17:41
Hapoel Altshuler Shaham Beer Sheva signed 27-year old former Israeli-Russian international Egor Koulechov.
Koulechov is the second foreign player in the roster as USA David Efianayi signed here earlier.
He played most recently at Hapoel Tel Aiv. In 18 Winner League games he averaged 3.6ppg and 1.4rpg last season. He helped them to make it to the cup final. He also played for that season where in 13 Winner League games he had 6.5ppg and 2.2rpg.
Koulechov was also a member of Israeli international program for some years. He played for Israeli Senior National Team two years ago and previously for U20 National Team back in 2014.
Koulechov represented Israel at the World University Games in Taipei (Taiwan) five years ago.
He has played also professionally in Israel (Hapoel Holon and Ironi Nahariya), Russia (Unics), and The Basketball Tournament (Armored Athlete).
Koulechov graduated from the University of Florida in 2018 and it will be his fifth season in pro basketball.
News
Next Game
No Games Scheduled