Ukrainian 10-time champion joins Delasport Balkan League!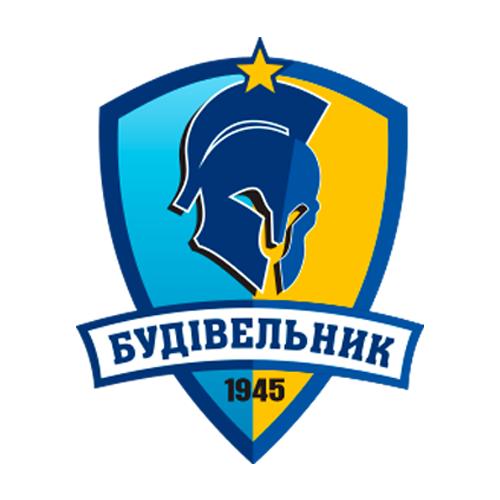 22-08-2022 | 20:27 | BC Budivelnyk
BC Budivelnyk Kyiv will participate in the 15th-anniversary edition of the Delasport Balkan League.
During the last weekend,
Delasport Balkan League
Sports Director Shay Shtriks and the General Manager of
BC Budivelnyk Kyiv
Gediminas Navikauskas, and the
Ukrainian Basketball Federation
reached an agreement that the team from Kyiv, one of the most decorated and with long history teams of Ukraine, will join to season 2022-23, together with the three Israeli teams and 8 Balkan from Bulgaria, Kosovo, Montenegro, and North Macedonia.
One of the top teams in Ukraine, BC Budivelnyk won ten national championship titles in 1992, 1993, 1994, 1995, 1996, 1997, 2011, 2013, 2014, and 2017 and also won 5 domestic National Cups. In addition, it won the 1989 Soviet Union Championship. The team qualified for the semi-final of the Eurocup in the 2012/2013 season and this is a record achievement for a Ukrainian basketball team in the European establishments. The team participated in the Euroleague, Eurocup, and the FIBA Champions League.BC Budivelnyk
will start its European season with the FIBA Champions League qualifiers on 21.09.22 in Lisboa and in case they do not pass, they will continue directly to the first stage of the FIBA Europe Cup, starting on 12.10.22.
Budivelnyk
will play at the domestic
Ukrainian Superleague
with a mix of young and experienced players. But at the same time, the club will compete in the Delasport Balkan league. Once their FIBA schedule is known, the
BIBL
will coordinate their game schedule in accordance with the local leagues of the participating teams, cups, national teams windows, etc. so that the general calendar remains basically untouched with a Final Four 2023 at the end of April.
The team will be based in Rome, Italy and they will host and play their home games in the Italian capital.Dellasport Balkan League
is happy to cooperate with the most famous and successful basketball club in Ukraine.
This move contributes professionally and organizationally to both sides, but the most valuable behind is the human side of the coin - the possibility to help and support at these difficult times when the war in Ukraine continues.
Over the years the Balkan League has never said no when it was asked to support and help on different occasions – the most important thing that drives the decisions is good for basketball and helping others.
At the beginning of September, the final list of the 12 participating teams will be published and the games will be announced after they have been checked and coordinated with the local leagues, as has been done for the previous 14 seasons.
News
Next Game
No Games Scheduled