4 straight wins for KB Peja in Delasport Balkan League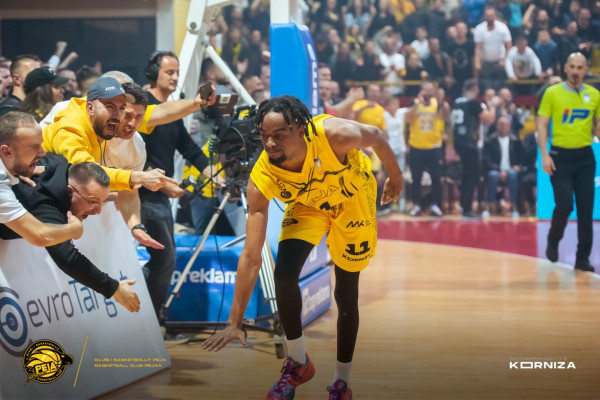 20-12-2022 | 23:50
KB Peja has now won fourth Delasport Balkan League match in a row, defeating KK Milenijum 96-82.
The Montenegrin team got a good fight in the first half, keeping a close game until the break - 51-46.
The home team came out stronger for the second half to open up a lead and went on to win with a 14-point difference.
With this victory, Peja has made the balance 4-0, while Milenijum, which is debuting this season in the BIBL, has a 1-5 balance.
Rodney Purvis was topscorer with 23 points in the game for the winners, Jalen Tate added 17 and Isiah Umipig - 15.
Bogdan Cebalovic scored 20 for the visitors, Balsa Mirotic had 16 and 15 apiece added Aleksa Mandic and Pavle Titic.
News
Next Game
No Games Scheduled