Levski trip to Kosovo will not happen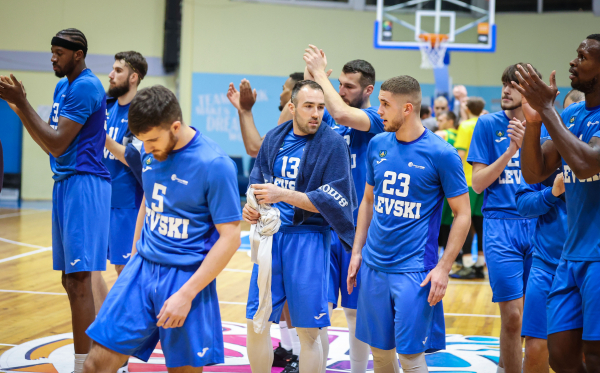 14-03-2023 | 10:46
BC Levski 2014 informed Delasport Balkan League that the team took the decision not to travel for the games with KB Bashkimi and KB Peja.
Levski was supposed to take a trip to Kosovo for the two games this week.
The Bulgarian club sent an email informing the League about the decision, citing Bulgarian Cup Finals moved one week early as well as paperwork issues with foreign players that were delayed.
Despite all efforts of Delasport Balkan League management, Levski stayed in Sofia and the games will not be played.
Delasport Balkan League management expresses its deepest regrets that Kosovo fans will not be able to watch games this week.
The final decision about the results and Levski penalty will be announced soon.
News
Next Game
No Games Scheduled