Happy Easter to the Orthodox world!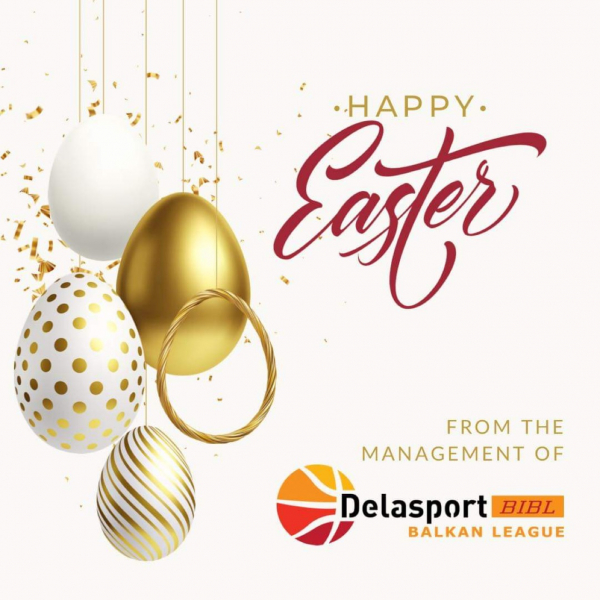 16-04-2023 | 13:57 | Delasport Balkan League
Delasport Balkan League management wishes our Orthodox clubs, their management and players, referees and table officials, sponsors and partners, friends, fans and supporters, and their families a Happy Easter full of joy, love and peaceful moments!
Happy Holidays!
News
Next Game
No Games Scheduled