Boiko Milenkov: The positive thing is that the hall is full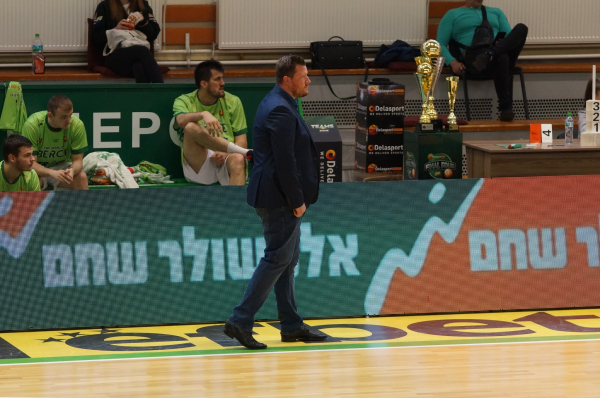 01-05-2023 | 09:51
BC Beroe
won the bronze medals in 2022/23 edition of
Delasport Balkan League
. The Bulgarians won against
KK Milenijum Kodio
after
100-87
.
Here is what head coach
Boiko Milenkov
had to say following the victory:
"
The positive thing is that the hall is full, people are cheering. From there, I don't see anything positive. I have no idea what face we will show in the next game. We are certainly in the worst state since the beginning of the season. There's a build-up in the season and at one point naturally we hit the bottom. We've had problems throughout the season which in the most important part have affected us. Unfortunately, it's very difficult for us to get out of that hole.
"
"
I said before that the Balkan League helped us this season. I think that the organization created here by the Stara Zagora Municipality, Shai and Lubomira Strix, everything looks very good, the hall as well. Few things are needed, but they create a lot of coziness. As an organization, the Final Four was pretty good.
"
News
Next Game
No Games Scheduled