Rami Hadar: My players played hard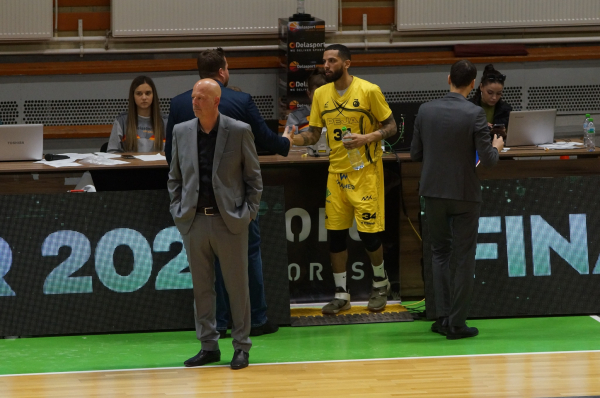 01-05-2023 | 09:51
KB Peja
won the silver medals in the
Delasport Balkan League
for the first time. In the final, the Kosovars lost to
Hapoel Altshuler Shaham Beer Sheva/Dimona
after
95-99
.
Here is what head coach
Rami Hadar
had to say following the loss:
"
I am happy with the quality of the match, but not with the result. I congratulate my basketball players, they played hard and gave their maximum. Congratulations to Apoel, I hope to meet this team again next season.
"
"
This tournament is a great opportunity to meet good teams and see a different kind of basketball. One of the reasons we didn't win is because of our slow start, but the bigger reason is that we missed 15 free throws. If we had shot better, we would have win. With this club I can achieve a lot.
"
News
Next Game
No Games Scheduled