Delasport Balkan League is ready to launch season 2023/24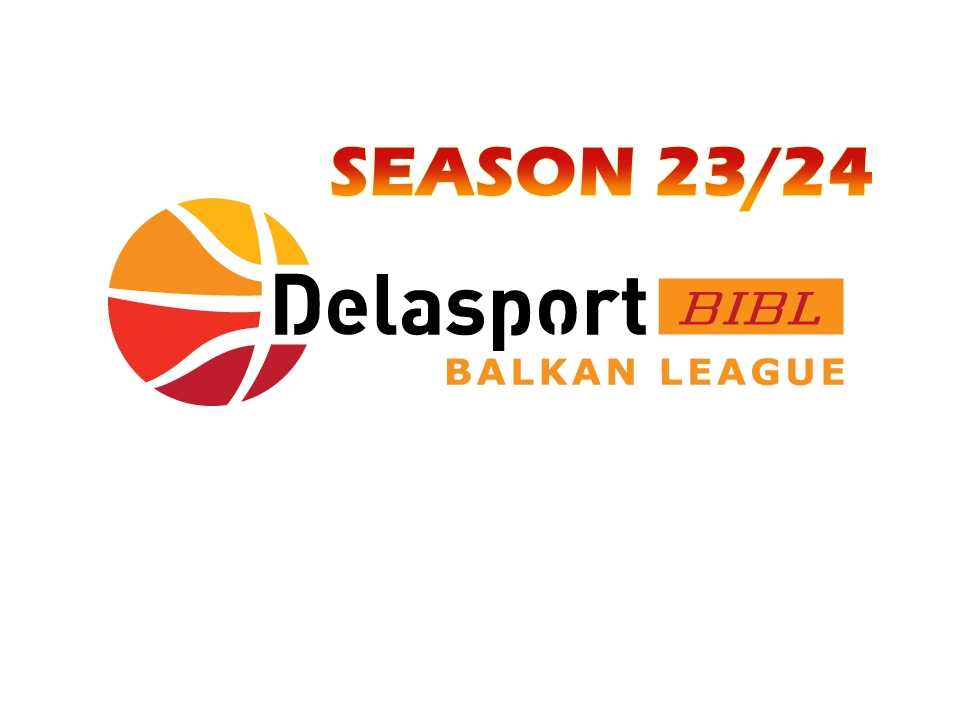 14-11-2023 | 12:28
Delasport Balkan League is now ready to launch season 2023/24 of the competition.
The 16th season of the Balkan League will start on November 15 in Montenegro.
Both Montenegrin teams in this year's competition - KK Lovcen and KK Plevlja will meet in Cetinje to launch the new season.
KK Plevlja is one of the newcomers to our Delasport Balkan League.
The 2023/24 season of Delasport Balkan League will feature 6 clubs, as two of them will be announced at a later stage.
1. KK PLJEVLJA - Pljevlja – Montenegro
2. KK LOVCEN - Cetinje – Montenegro
3. KB SIGAL PRHISTINA - Prishtina – Kosovo
4. PAYABL EKA AEL - Limassol – Cyprus
5. TBD
6. TBD
Round 2 of the competition is scheduled for November 21-22.
The Full Schedule will be announced.
News
Next Game
06 Dec 2023
17.30
KB Sigal Prishtina
KK Lovcen 1947


Pallati i Rinise dhe Sporteve
Referees:
Ognjen Jokic
Sava Cetkovic
Milutin Gligorovic
Commissioner:
Zoran Sutulovic
Schedule
Prishtina | Pallati i Rinise dhe Sporteve

06 Dec 2023 17.30
KB Sigal Prishtina
KK Lovcen 1947

|

12 Dec 2023
KB Sigal Prishtina
KK Plevlja

|

18 Dec 2023
PAYABL EKA AEL
KK Lovcen 1947
All times are local time